1. Solid Square Pile Mould is a kind of Steel Mould for making Solid Square pile, this solid square pile is very popular used in South East Asia area and it is apply to the piling of hammer and Pile Driver Machine.
The specification: FZ250-FZ700
Our Mould Advantages:
1. Mould's tongue-and-groove is designed by the dislocation of upper and lower shell boards, matchboard is plane surface. Slurry does not leak and it is easy to clean mould.
2. The tyre is "T" type forgings. Tyre and its support plate are as whole.
3. Self-developed six-meter press machine of mould inside shell. The inside shell seam extends from two meters to six meters, to minimize welds and mould strength and improve the external appearance of the products
4. Welding process uses CO2 arc shield weld which makes its appearance simple and weld seam neat. Our company cooperated with colleges to introduce [robot welding project".
5. Long lathe, manufacture the whole set mould under fifteen-meter length, greatly increases concentricity of the tyre and flange.
If you have any questions, please contact with us directly. Concrete Pile Moulds are produced by High Quality and Esay transportation, quick assembling, good rigidity and smooth working. Welcome you can visit our Factory.For inqury,Please send mail directly to us.
Square pile mould.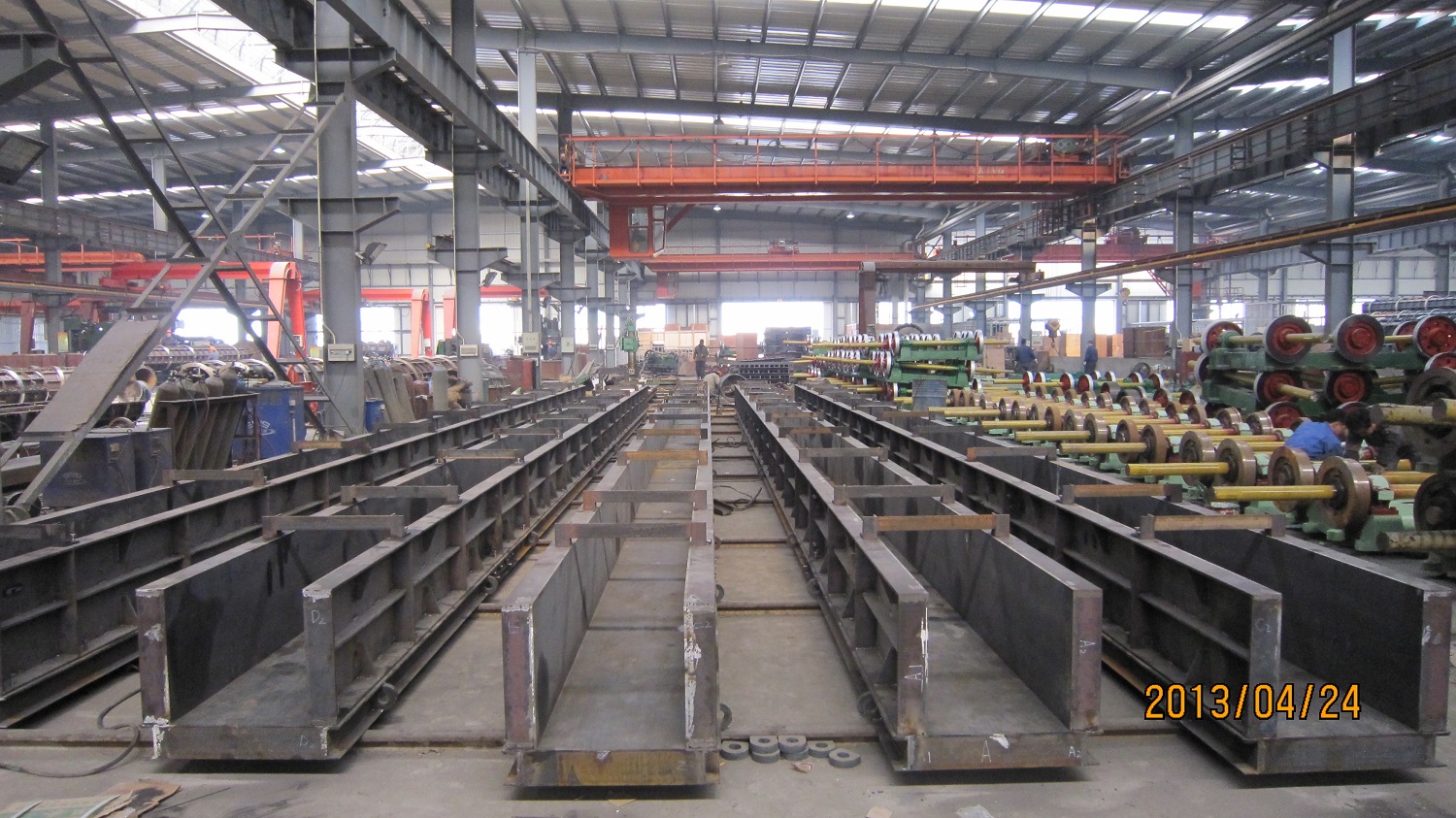 Solid Square pile.